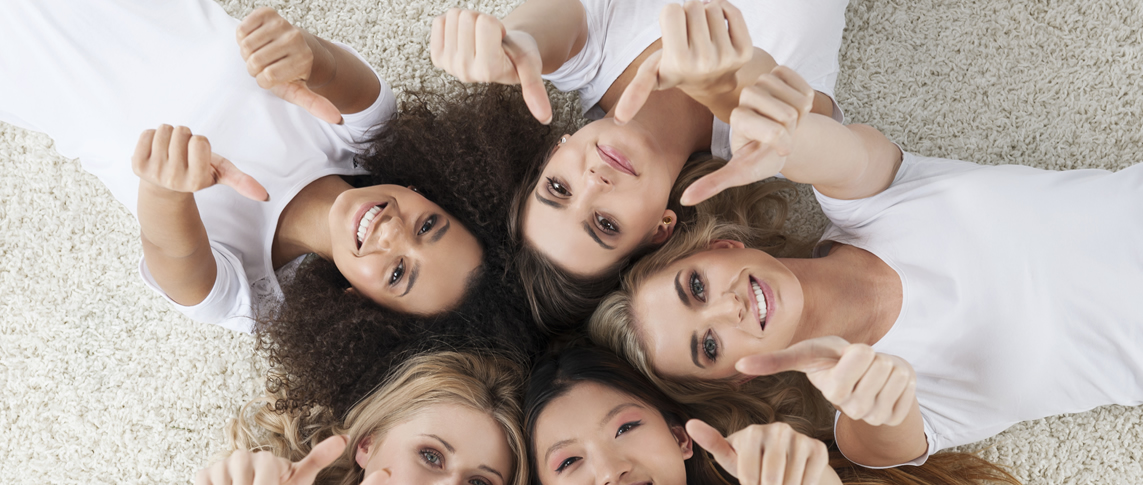 While each and every client who enters the Turtle Ridge Healing Center drug rehab center will receive a customized treatment plan that is hand-tailored to address their personal issues, there are certain elements of treatment that will appear more frequently.
One element of treatment that will appear in the addiction recovery treatment plan of many different clients is supervised detox.
---
Supervised detox is involves having our trained and experienced staff on hand as your body goes through the process of purging any remaining toxins from the bloodstream. This process can often be accompanied by a variety of different symptoms of withdrawal, which can make detox a very daunting proposition. In fact, many of those who are attempting to get off drugs without seeking help run into problems when they try to go cold turkey. Cold turkey means cessation of drug use by one's self without any outside support. Unfortunately, cold turkey can often lead to extreme symptoms of withdrawal, which in some cases can lead a person back to substance abuse in order to mitigate those symptoms.
Get the one-on-one therapy and attention to detail necessary to vent your problems and receive real advice.
Dual diagnosis mental health treatment will provide the full-scope of treatment that will facilitate your mental health and get you on the right track.
Customized treatment will have your personal needs met and will consider your unique situation. You and your addiction are completely unique, you need treatment designed around you.
Group therapy allows you to share your story, listen to others, and exchange valuable advice.
The community that is bonded through group sessions will motivate, inspire, and enrich you.
You'll have the opportunity to learn that you are not alone, and that help is available.
Supervised
Detox
Supervised withdrawal circumvents these issues by ensuring that the entirety of the detoxification process is supervised by our friendly and well-trained staff. These excellent caretakers will not only do everything in their power to mitigate the discomfort of any withdrawal symptoms you might experience, they will also be on hand to provide emotional and social support as you work through the withdrawal process. Furthermore, our staff will always be there to ensure your safety throughout the detox. No matter what hour of the day or night it might be, our staff will be there for you during monitored detox.
Group
Therapy
At Turtle Ridge Healing Center, we also pride ourselves on our spectrum of available therapeutic options. We offer individual therapy, which allows our clients to meet with their addiction counselor in a private environment. Group therapy allows everyone at our drug rehab center to meet and share their knowledge with one another. And at family therapy, the strain put on familial relationships can finally be eased as we provide a safe space for everyone in the family to begin the healing process.
Aftercare
Another element that is common to almost every customized addiction recovery plan we provide here at Turtle Ridge Healing Center is aftercare services. Aftercare services ensure that our clients continue to receive support even after they have completed the addiction recovery program at Turtle Ridge Healing Center. Leaving the substance abuse treatment facility and heading back into the world at large can come with a lot of doubt and temptation. We don't want of our clients to feel like they are alone during this crucial phase of the ongoing recovery process, so we provide every one with a comprehensive and customized aftercare plan.